THE ONLY SHOVEL YOU'LL EVER NEED
Great for camping and the outdoors.  A must-have with you at all times... especially during this pandemic!
Looking for a good cut?
This Multifunctional Shovel can be used for breaking down trees and saplings for kindling, clearing a path or building a shelter.  Imagine having and axe and a saw!
This the perfect tool if you find yourself in the middle of nowhere with only your tactical shovel at hand.  
Trying to dig a hole?
Maybe you need to build a foundation for a shelter or dig up some worms for bait.  Obviously the shovel does the trick, but you can also angle the top to create a hoe! 
Crafting and wildlife construction
Due to the many features in this mutifunctional shovel, many people can use them while working on crafts, construction projects, general maintenance or household fixes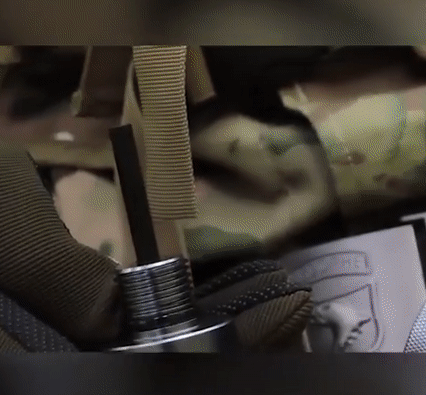 Magnesium Flint Lighter 
Never be without fire again! The flint will deliver a dependable spark in the most adverse conditions, even after getting doused with water.  Making it the perfect choice for lighting your backpacking stove or other fire lighting needs.
Saw Tooth Edge
Has a serrated top edge that makes cutting frozen bait quick and easy.  The razor-sharp leading edge allows the fisherman to easily prepare both chunk and cut plug style baits.   And of course, you can cut some wood if needed.